Hike, Ski, and Enjoy Vancouver Island's Foodie Culture
Once upon a time, there was a warm place that had clear roads, starry skies, loads of skiing, and a beautiful ocean to enjoy. Oh wait, that place isn't a daydream, it's reality.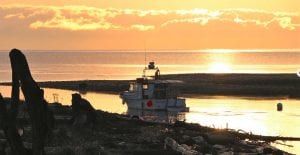 Pacific Playgrounds is a great shoulder-season destination for seniors and couples Summer is over, and that means it's time for the adults to get away and play. Pacific Playgrounds Marina and Resort is one of Vancouver Island's top destinations for Fall fun. Located in the Comox Valley near Campbell River, B.C., our beautifully landscaped […]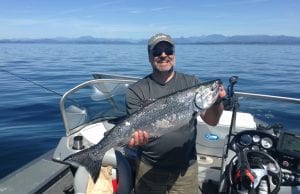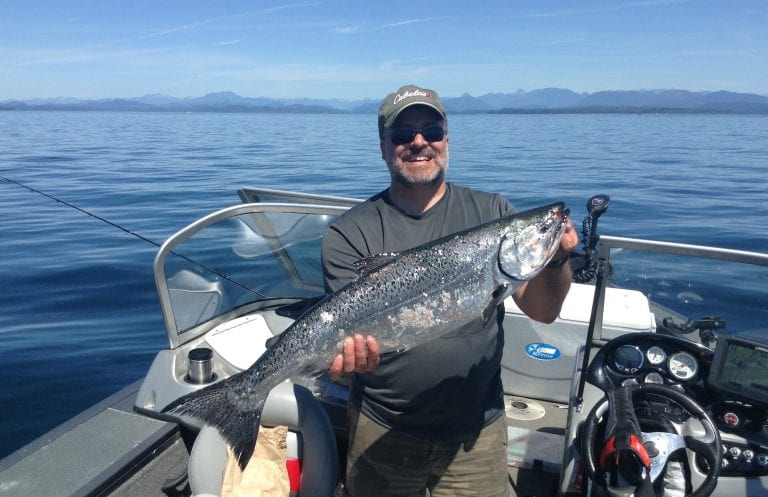 Pacific Playgrounds Resort and Marina is one of Vancouver Island's most beloved RV resorts. Take a dip in the pool, play a friendly round of horseshoes, hit the water for some kayaking, or simply relax by the campfire. There's no wrong decision, so we thought we'd give you a guide to our popular activities.