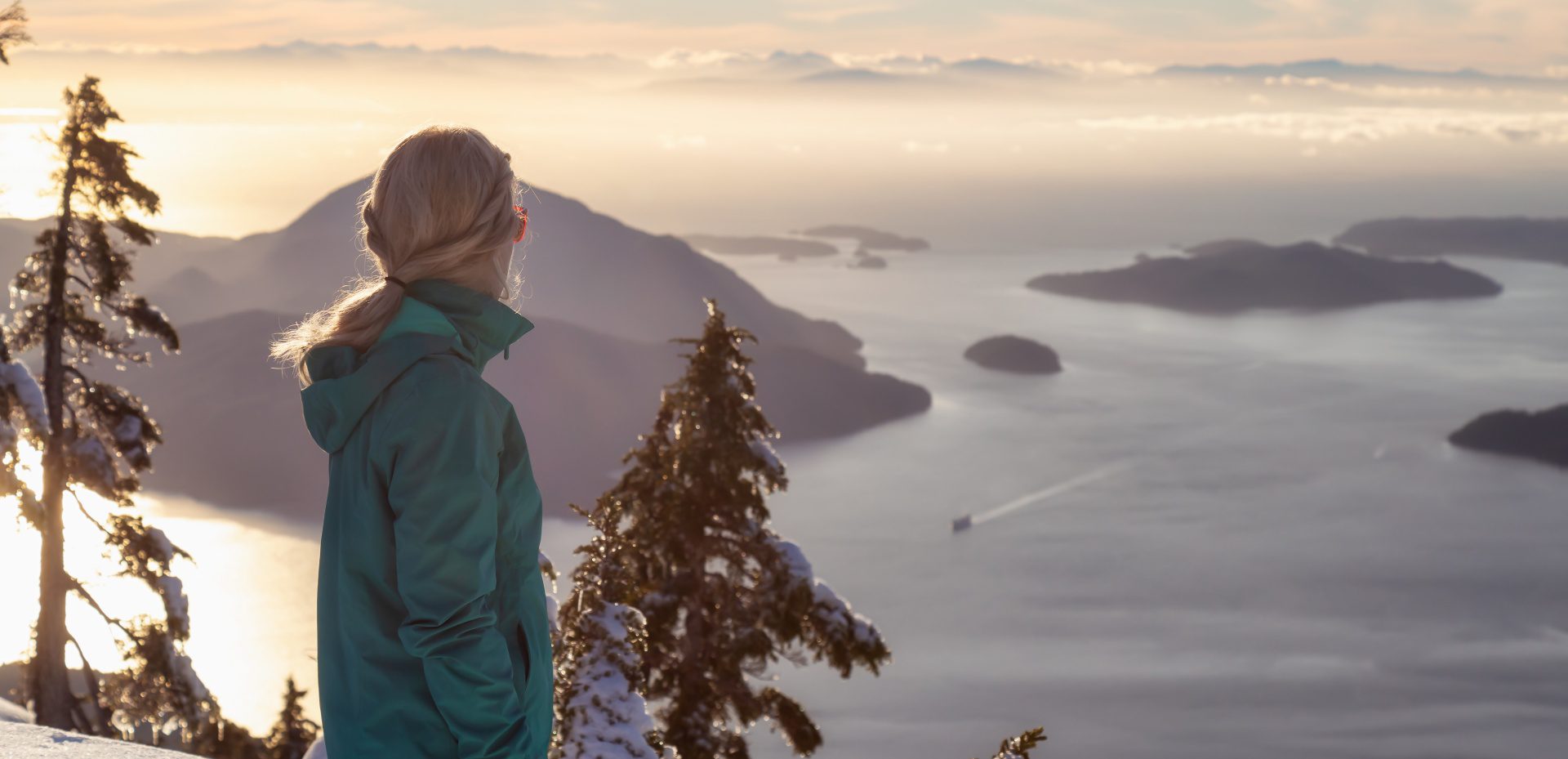 Stay Warm and Adventurous: Embracing Vancouver Island's Winter Season at Pacific Playgrounds
As the winter season arrives on Vancouver Island, many people may be tempted to stay indoors and hibernate until spring. However, this beautiful region offers a plethora of exciting outdoor activities that are sure to keep you warm and entertained. And what better way to experience these adventures than by staying at Pacific Playgrounds, conveniently located between Comox Valley and Campbell River. With its prime location and onsite amenities, Pacific Playgrounds is the perfect base for embracing all that Vancouver Island winter activities have to offer. So bundle up and get ready to make the most out of this season in one of the most picturesque places in British Columbia.
Experience the Wonders of Winter in Comox Valley and Campbell River BC
Experience the magic of winter in the stunning Comox Valley and Campbell River on Vancouver Island. This picturesque region offers an array of winter activities that are sure to delight outdoor enthusiasts. From skiing on pristine slopes to exploring snow-covered trails, there is something for everyone to enjoy.
If you're a fan of skiing, you'll be thrilled to discover the nearby Mount Washington Alpine Resort. With its excellent snow conditions and diverse terrain, it's a dream destination for winter sports lovers. You can carve your way down the slopes or try your hand at snowboarding for an adrenaline-filled adventure.
Seal Bay Nature Park:
If you prefer winter hikes and nature walks, Seal Bay Nature Park is the place to be. This serene park features a network of well-maintained trails, and its lush greenery is transformed into a serene winter landscape. The park's trails vary in length and difficulty, making it a great option for hikers of all levels. It's an ideal spot for a peaceful winter stroll, bird-watching, or simply enjoying the pristine beauty of the Comox Valley.
Courtenay and District Memorial Outdoor Pool:
Who says you can't enjoy outdoor swimming during the winter? The Courtenay and District Memorial Outdoor Pool offers a unique experience with its heated saltwater pool. While the air might be chilly, the pool's warm water and stunning mountain views make for an invigorating swim. They even offer aquafit classes for those looking to stay active during the winter months.
Courtenay and District Memorial Outdoor Pool
Comox Valley Farmers' Market:
Winter in the Comox Valley isn't just about outdoor adventures; it's also a time to savour local flavours. The Comox Valley Farmers' Market continues throughout the winter, featuring a diverse selection of artisanal products and seasonal produce. It's a great place to pick up fresh, local ingredients for a cozy winter meal or to find unique handcrafted gifts. The market often moves indoors during the colder months, so be sure to check their website for location details.
And when you're ready to relax and unwind, Pacific Playgrounds provides the perfect retreat. Located conveniently between Comox Valley and Campbell River, this cozy resort offers winter camping and cozy cabins. Immerse yourself in nature's solitude and enjoy the tranquility of the season.
Don't miss out on the opportunity to experience the wonders of winter in Comox Valley and Campbell River. Book your stay at Pacific Playgrounds and embrace all that Vancouver Island has to offer this winter season.
Special Offers for the Winter Season
Looking for a winter getaway that won't break the bank? Pacific Playgrounds has special offers for the winter season – call us to find out more. 
Cozy up in one of Pacific Playgrounds comfortable cabins, equipped with all the necessary amenities for a relaxing evening of Après ski.
Stay connected with friends and family with their complimentary Wi-Fi access, ensuring you're never too far away from the modern comforts.
Pacific Playgrounds understands the importance of convenience, which is why they provide onsite amenities such as laundry facilities, so you can easily freshen up your gear for the next day's adventures. Additionally, our friendly staff is always ready to assist you with any needs or questions you may have, ensuring a hassle-free stay.