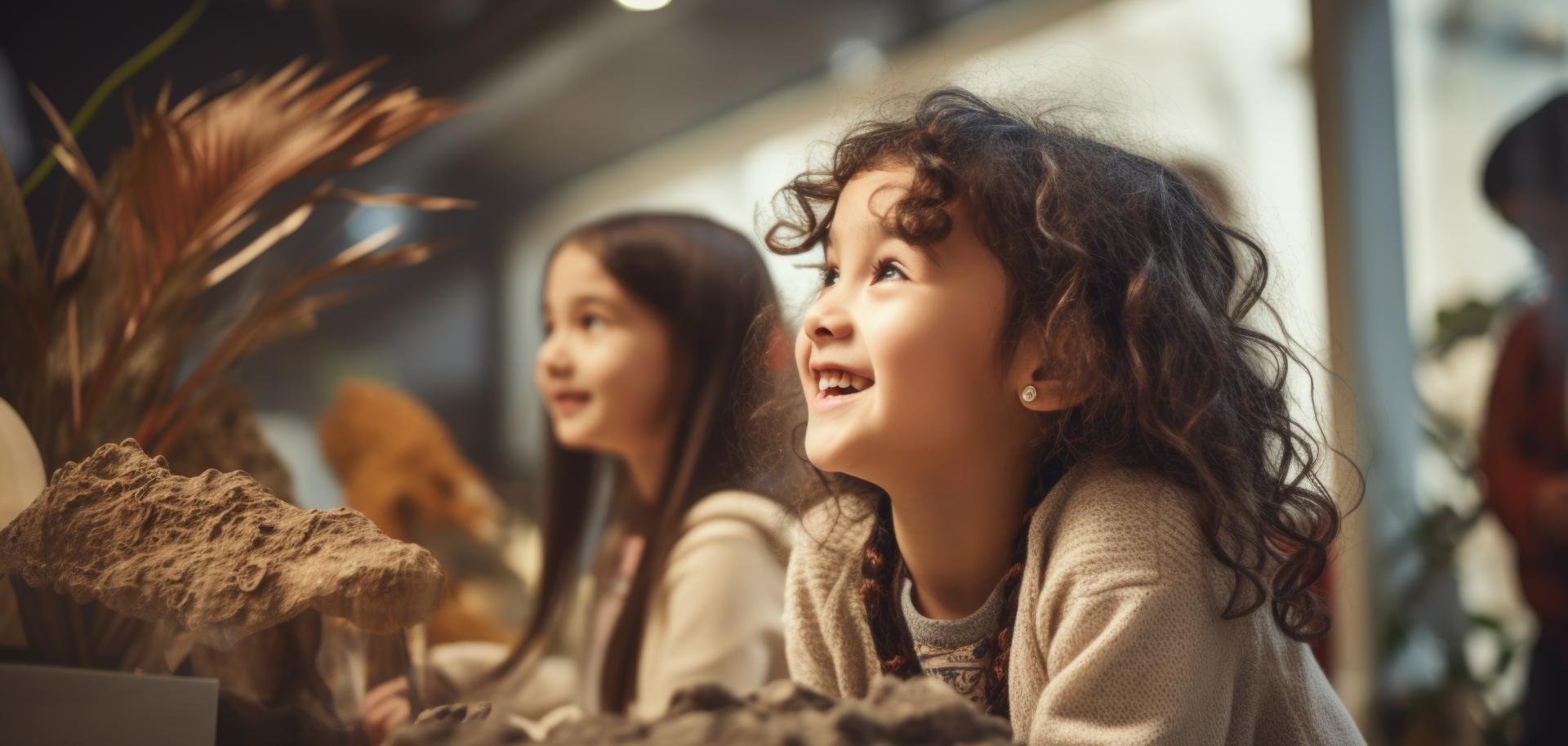 Discovering Culture: Museums and Cultural Centers Near Pacific Playgrounds
Explore All There is to See and Do Nearby!
Pacific Playgrounds is located on the stunning Vancouver Island in British Columbia, is a haven for nature lovers and adventure seekers. However, amidst the natural wonders, the region also boasts a rich cultural tapestry waiting to be explored. Immerse yourself in the local history, art, and traditions by visiting these remarkable museums and cultural centers in and around Campbell River.
If you're visiting us in the off-season always check the indicated websites to confirm opening hours.
Comox Valley Art Gallery https://www.comoxvalleyartgallery.com/
Start your journey by immersing yourself in the vibrant world of art at the Comox Valley Art Gallery. Winter is the season of creativity and reflection, making it the perfect time to admire contemporary art installations, paintings, and sculptures. Engage with local artists and perhaps find a unique piece to bring home, a timeless reminder of your cultural escapade.
Sid Williams Theatre https://www.sidwilliamstheatre.com/
Warm up your winter evenings with a dose of performing arts at the Sid Williams Theatre. Nestled in downtown Courtenay, this cultural hub hosts an array of theatrical performances, concerts, and dance recitals. Feel the pulse of creativity as the stage comes alive, providing an enchanting experience any time of the year.
The Old School House Arts Centre https://www.theoldschoolhouse.org/
Head to nearby Qualicum Beach to discover The Old School House Arts Centre. This cultural gem hosts an array of artistic events and showcases the talents of local artists. The winter season often brings art exhibitions and cozy workshops, offering a delightful escape from the cold.
Campbell River Art Gallery https://www.crartgallery.ca/
Campbell River is not only a gateway to outdoor adventures but also a hub for artistic endeavors. The Campbell River Art Gallery is a must-visit for art enthusiasts. Discover the winter exhibitions featuring a diverse range of artworks, from paintings to sculptures, and gain a deeper appreciation for local talent.
Campbell River Museum https://crmuseum.ca/
Begin your cultural journey at the Campbell River Museum, a treasure trove of exhibits detailing the history and heritage of the region. Explore artifacts, photographs, and displays that showcase the indigenous peoples, early settlers, and the logging and fishing industries that shaped the community. Engage with interactive exhibits to get a deeper understanding of Campbell River's past.
Haig-Brown Heritage House https://www.haig-brown.bc.ca/
Step into the Haig-Brown Heritage House, the former residence of conservationist Roderick Haig-Brown. This beautifully preserved house offers guided tours that provide insights into Haig-Brown's life and his significant contributions to environmental conservation and writing. The serene surroundings by the Campbell River add to the charm of this cultural gem.
Museum at Campbell River – Maritime Heritage Centre https://www.maritimeheritagecentre.ca/
Head to the Maritime Heritage Centre, an extension of the Museum at Campbell River, dedicated to the maritime history of the region. Learn about the fishing industry, exploration, and life at sea through captivating exhibits. The museum often hosts events and workshops, giving visitors an interactive and engaging experience.
Comox Air Force Museum https://comoxairforcemuseum.ca/
For aviation enthusiasts, a visit to the Comox Air Force Museum is a must. Situated in nearby Comox, this museum celebrates the heritage of the Royal Canadian Air Force. Admire a remarkable collection of aircraft, artifacts, and memorabilia, providing a glimpse into Canada's aviation history.
Pacific Playgrounds serves as a great base to explore Campbell River and its neighboring regions offer a captivating blend of natural beauty and cultural richness. Immerse yourself in the stories, traditions, and artistry of the area by exploring these museums and cultural centers. Your journey through the cultural heart of Vancouver Island promises to be both enlightening and inspiring.
Pacific Playgrounds has many different types of accommodations, making it easy for you to choose your own adventure any time of the year. We offer both short-term and long term stays with special off-season discounted rates.
Our expansive and well-lit two-bedroom cottages  reside in close proximity to the park or waterfront along the picturesque Oyster River. Each cottage is fully equipped, providing bed linens and accommodating up to six guests comfortably, making them an ideal choice for families.
Experience a delightful and hassle-free stay with our luxurious, stay-in-place RVs. Perfect for couples or young families, all you need to bring is your suitcase and cooler. Take your pick from a range of models, selecting the vista and level of luxury that suits your preference.
Explore our array of RV/camping sites, offering diverse settings such as parkside, riverside, creekside, or oceanside locations. Regardless of your choice, every site offers stunning views and is equipped with the expected amenities of a top-tier RV campground resort.