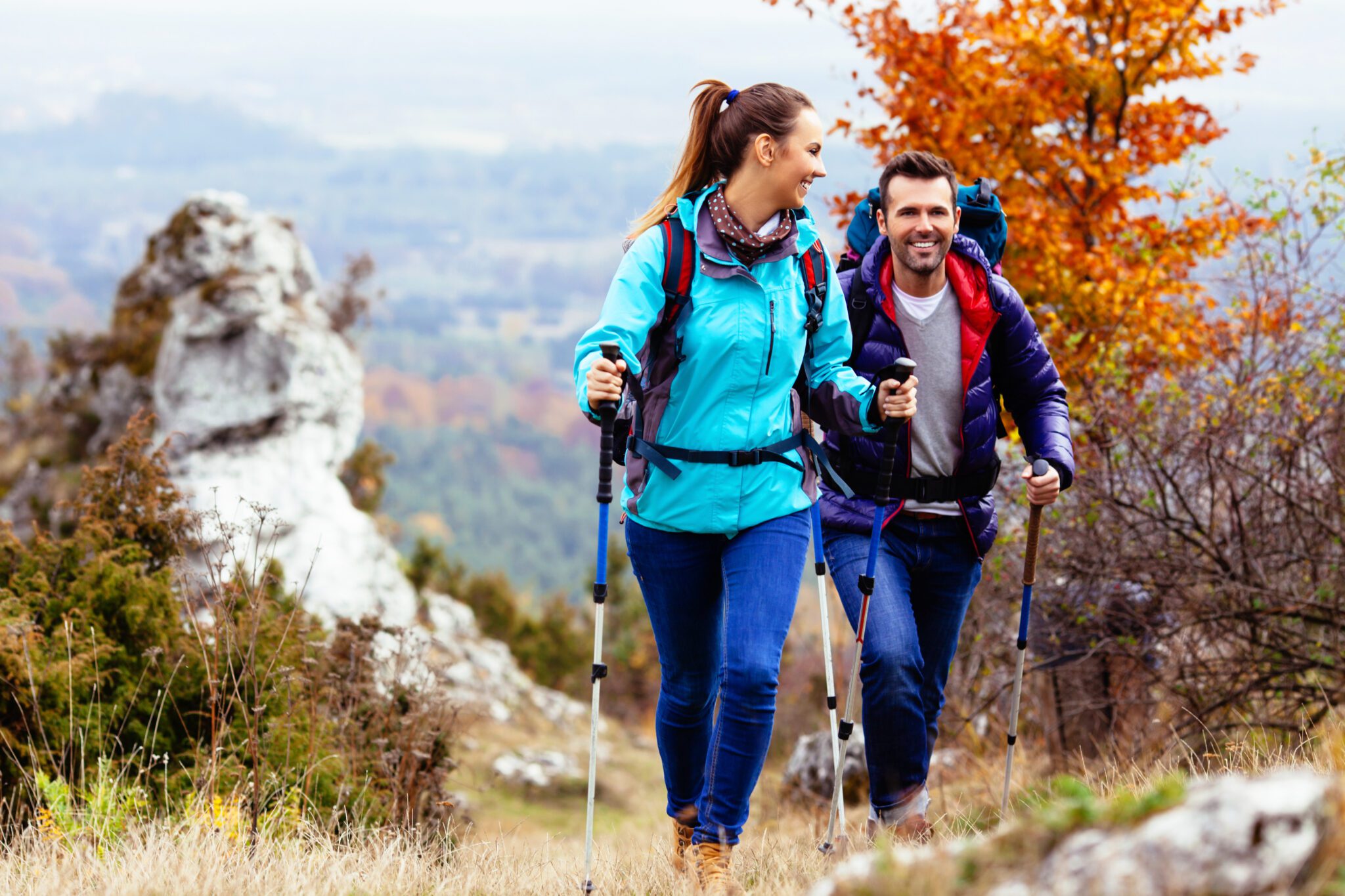 Vancouver Island Autumn Highlights Brought to You by Pacific Playgrounds
Autumn is a Beautiful Time of Year to Experience the Island
Vancouver Island is a haven for outdoor enthusiasts seeking exciting fall activities. As the leaves begin to change color and a crispness fills the air, this picturesque island offers a plethora of opportunities to immerse yourself in the beauty of the season.
One of the best ways to experience fall on Vancouver Island is by exploring its vast network of hiking trails. From easy strolls to challenging treks, there are options for every fitness level. Lace up your boots and venture into lush forests adorned with vibrant hues of red, orange, and gold. The breathtaking fall foliage creates a stunning backdrop for your outdoor adventure. We find the Campbell River Tourism site to be a great resource and first step in planning your old-growth or ocean trek.
For those seeking family-friendly fun, visiting pumpkin patches is a must-do activity during the fall season. These charming farms offer an array of pumpkins in various shapes and sizes. Enjoy picking your own pumpkin straight from the vine while delighting in hayrides and corn mazes that add an extra element of excitement.
Vancouver Island also hosts captivating harvest festivals that showcase local produce and celebrate the bountiful autumn harvest. Immerse yourself in the vibrant atmosphere as you sample delicious culinary creations made from freshly harvested ingredients. From apple cider tastings to carnivals, these festivals offer a delightful way to embrace the flavors of fall. No matter where you visit on Vancouver Island, you will find fantastic fall fairs geared to celebrate the bounty of the harvest.
When it comes to experiencing the finest spirits, a visit Shelter Point Distillery in the charming town of Campbell River is an absolute must. Whether you're a seasoned connoisseur or simply curious about the world of spirits, a visit to a Shelter Point promises to be an enlightening and enjoyable experience.
If it's wine that strikes your fancy then the Comox Valley features many tours including some personal favourites like Beaufort Wines, 40 Knots Winery, and Coastal Black, an award winning estate fruit winery and cidery.
For many visitors to Pacific Playgrounds fishing is a highlight of any Autumn endeavor to the region. Pacific Playgrounds is just a short cruise from some of the world's most famous salmon fishing.
Let Jake, Island Life Expeditions guide with +15yrs experience, take you on a wild and spectacular fishing experience.
Whether you're an avid hiker seeking scenic trails or a family looking for festive activities, Vancouver Island has something for everyone during this enchanting season. Embrace all that autumn has to offer on this stunning island as you create lasting memories amidst nature's colorful canvas.
---
Not only is the fall a magical season on the island but it's also "Shoulder Season" at Pacific Playgrounds beginning September 17th.
For instance Our RV rental rates begin at $1,050, reduced from Peak Season cost of $5000.
Click for more shoulder season rates
---
Given the weather some of our guests prefer to retreat to the warmth and comfort of our cozy two-bedroom cottages.
Our cottages are non-smoking and have been fully renovated with new flooring, paint, stainless steel appliances, and furniture. Kitchens include a fridge, stove and microwave. All units are stocked with basic cooking and dinnerware to ensure your stay is comfortable.
Each cabin has one 4-piece bathroom, complete with towels, a master bedroom with one queen bed and a dresser, and a second bedroom with different configurations depending on the Cabin. The living rooms are furnished with a comfortable sofa bed that sleeps two.
Depending on the season, our cottages are available for daily, weekly or monthly rentals.
Click to browse our cottage rates