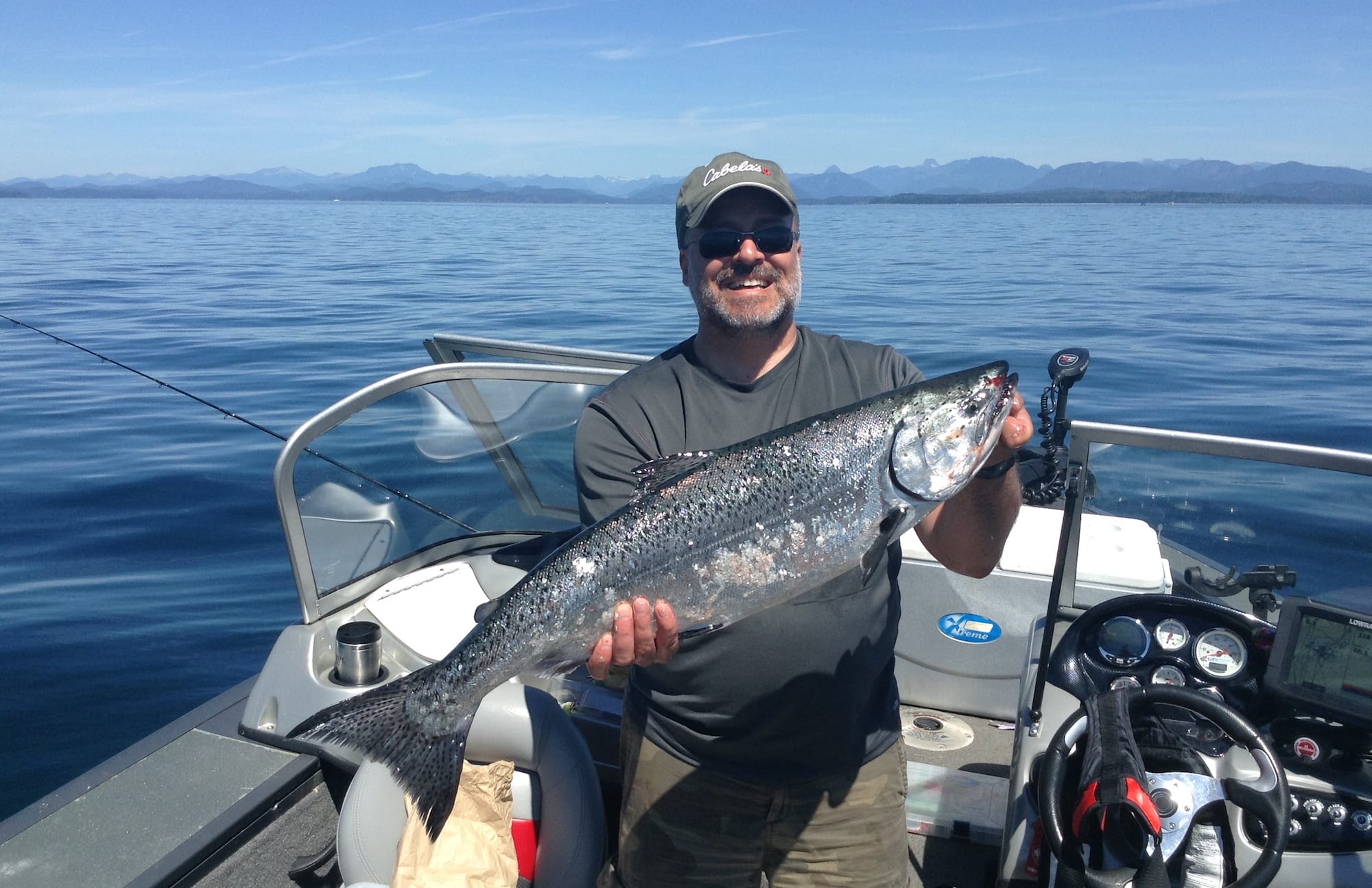 So Much to Do at Pacific Playgrounds Oceanside Resort
Birding, Fishing, Skiing, Golfing—We've Got It All
Pacific Playgrounds Oceanside Resort is one of Vancouver Island's most beloved RV resorts. Take a dip in the heated pool, play a friendly round of horseshoes at the pits, hit the water for some fishing, or simply relax by the campfire and enjoy your surroundings. There's no wrong decision, but with so many things to do, you may have a tough time choosing which activity to explore first!
In-Resort Amenities
Visit our General Store/Tackle Shack for our famous ice cream, specialty coffee, fishing supplies, and much more.
Recreation
Take your pick: tennis, baseball, volleyball, basketball, heated outdoor pool, large playground, and horseshoes.
Take our QR-code Walk About, stroll by the Oyster River, comb the beach or forest bathe among the ancient cedar and fir trees that British Columbia is known for.
Water adventures
Fish from our dock, swim the beautiful Oyster River or charter a boat for a scenic ocean tour or fishing trip. Kayaks are also available for a self-guided ocean tour.
Nearby Activities
Vancouver Island, and in particular, the Comox Valley, have so much to offer—we're known as the sea to sky playground. Take your pick of ocean, forest, mountain, or man-made adventure year-round.
On land, Pacific Playgrounds is close to:
Walking, hiking and mountain bike trails
Golf courses and ski hills
Museums and galleries
Distilleries and fine dining
Sightseeing destinations
On the water, we are adjacent to:
Discovery Passage
Desolation Sound
Mitlenatch Island Nature Provincial Park
Hundreds of islands with sheltered harbours
World-famous fishing
Have a Favourite Activity in Mind?
These are some of the popular activities our guests list as must-dos while here:
Birding
Hiking
Fishing
Snorkel and scuba tours
Boat tours
Saratoga Speedway
Rotary SeaWalk
Beachcombing
Golfing (at one of the 10 courses nearby)
Skiing
Winter storm watching
Stargazing
Fine dining
Kayaking
Wildlife watching
Learn more about Pacific Playgrounds' Activities
Many Ways to Stay
Want a fun and affordable home base for your adventures shoulder season to shoulder season? Try our Stay-in-place RV Rentals. Upscale, fully-equipped trailers are waiting for you to simply arrive and stay—no fuss, no hauling, no parking, and best of all, no expensive hotel rates! Choose from oceanside, riverside or parkside locations. Our views are stunning, and our trailers feature decks, chairs, fire pits, storage units and come with WiFi and basic cable.
Learn more about Pacific Playgrounds' Stay-in-place RVs