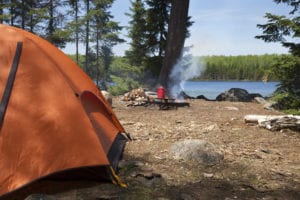 Like so many others, you are probably more than ready to accept the challenge of the great outdoors. But with the increasing demand, it can be harder than ever to find a campsite.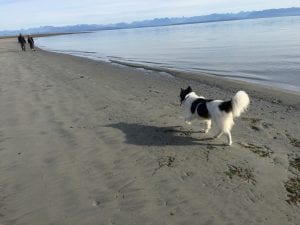 Our guests invariably seek out places to connect with local nature and explore the unique flora and fauna of Vancouver Island. How better to get close to it than hiking and biking? From scenic to sporty, there are many hiking and biking trails for you and your family near Pacific Playgrounds.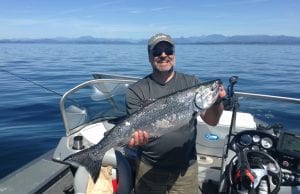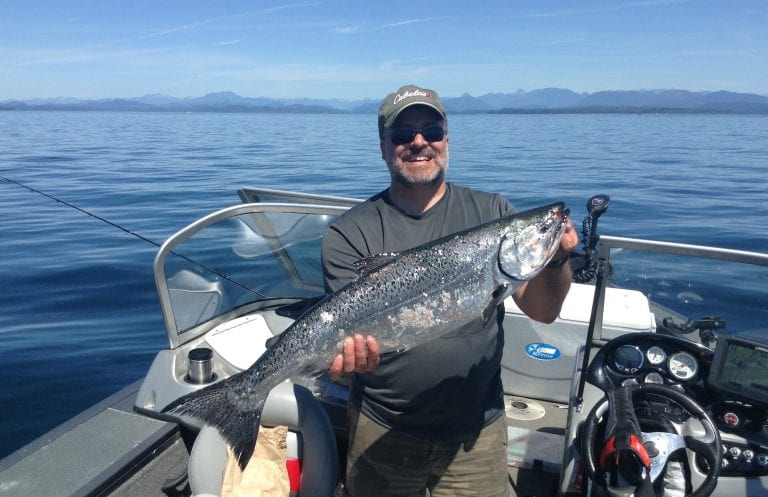 Pacific Playgrounds Oceanside Resort is one of Vancouver Island's most beloved RV resorts. Take a dip in the pool, play a friendly round of horseshoes, hit the water for some kayaking, or simply relax by the campfire. There's no wrong decision, so we thought we'd give you a guide to our popular activities.