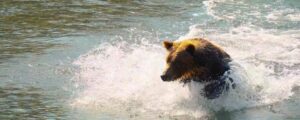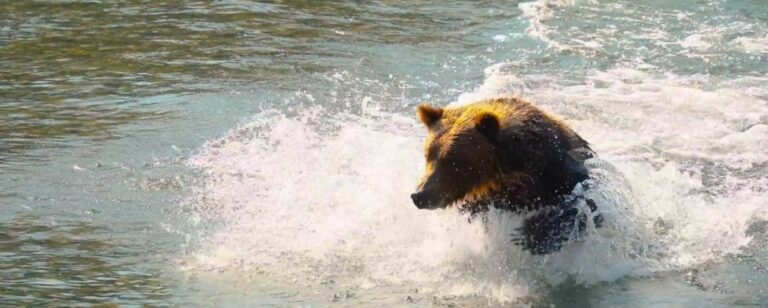 Many of our guests are looking for a deeper understanding and interpretation of the lands in the Comox Valley through a safe and ethical encounter with the local wildlife. In this spirit, we partner with Homalco Wildlife and Cultural Tours to offer a unique experience.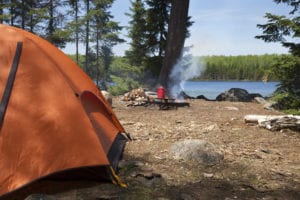 Like so many others, you are probably more than ready to accept the challenge of the great outdoors. But with the increasing demand, it can be harder than ever to find a campsite.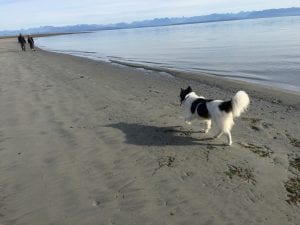 Our guests invariably seek out places to connect with local nature and explore the unique flora and fauna of Vancouver Island. How better to get close to it than hiking and biking? From scenic to sporty, there are many hiking and biking trails for you and your family near Pacific Playgrounds.